Grab now and save a ton of cash.






20% Flat Off.
Pick your desired product and get flat 20% offer & 12% cashback based on your payment method.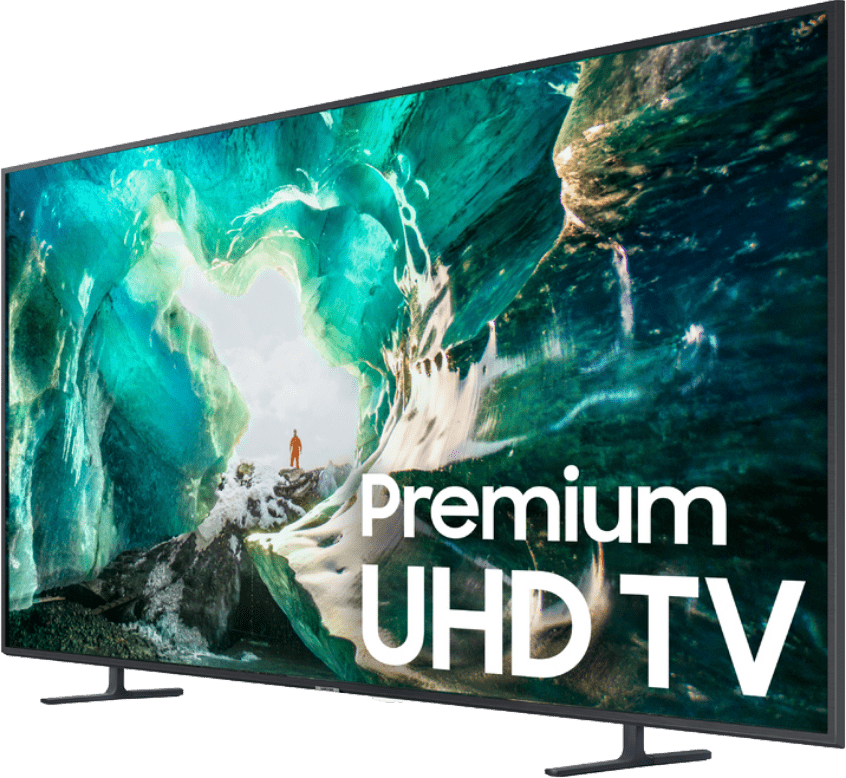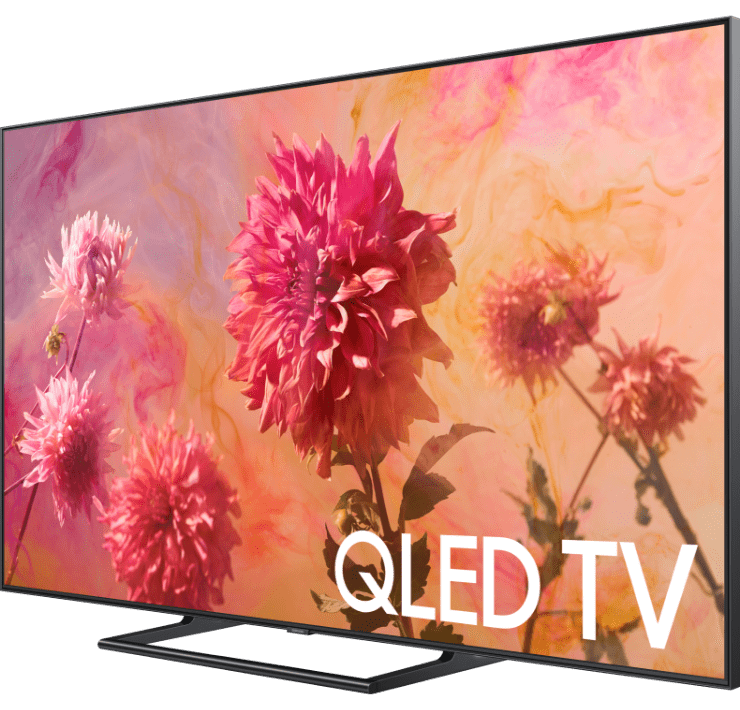 The Next Generation of Galaxy Has Arrived.
Notch-free display, ultra-wide camera, fingerprint sensor.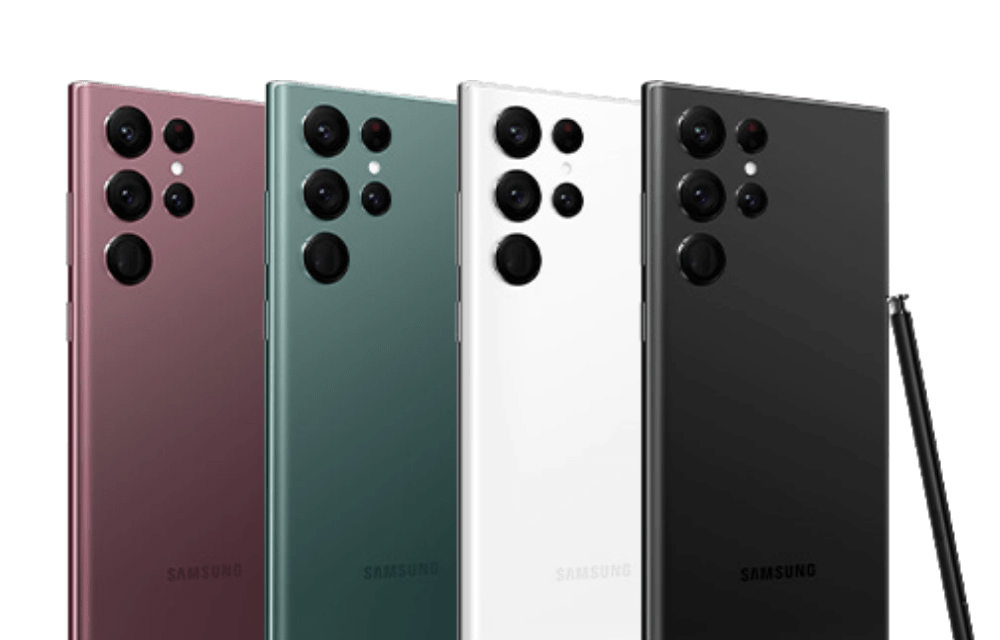 Amazing Deals.
Starts from $129
Slim Laptops.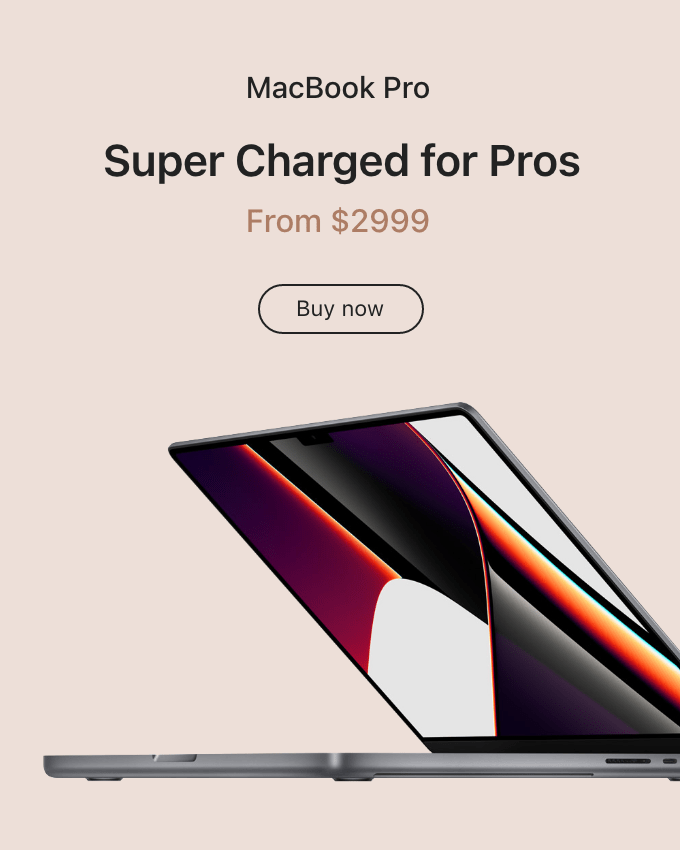 Ranges from $299 – $4000
Smart Home.
Great Value for Money
Everything Under $99.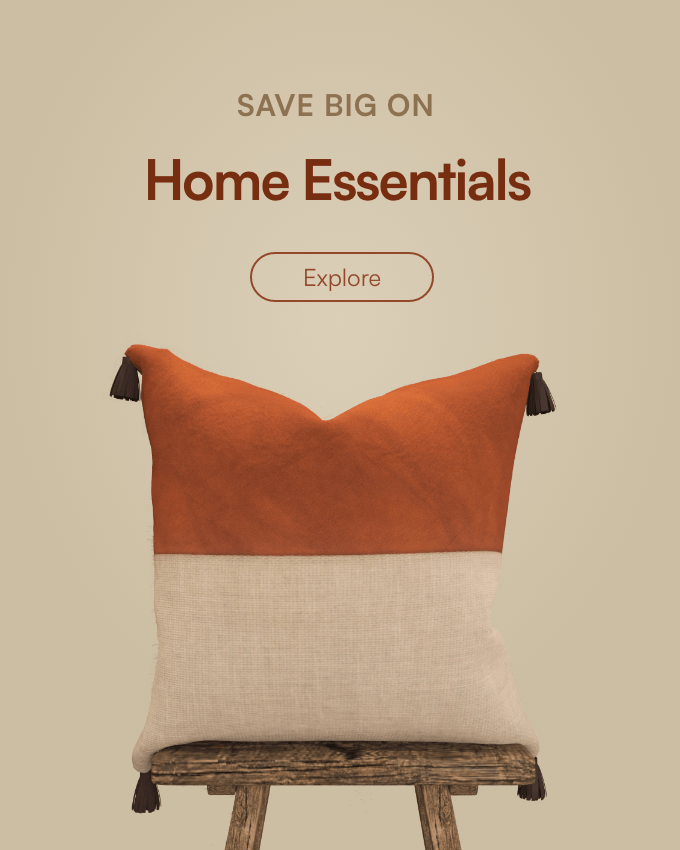 Starts from $69